WELCOME ENTREPRENEURIAL PROFESSIONALS
First, let's define PROFESSIONAL…
We're talking about people in all walks of life with all levels of formal and/or street-savvy educations.
People who combine & embody:
GREAT IDEAS
PERSUASIVE VISION
IMMENSE PASSION
DRIVE & DISCIPLINE
AN UNSHAKEABLE BELIEF IN ONE'S OWN CAPABILITIES
*** & ***
BUSINESS ADMINISTRATION BEST PRACTICES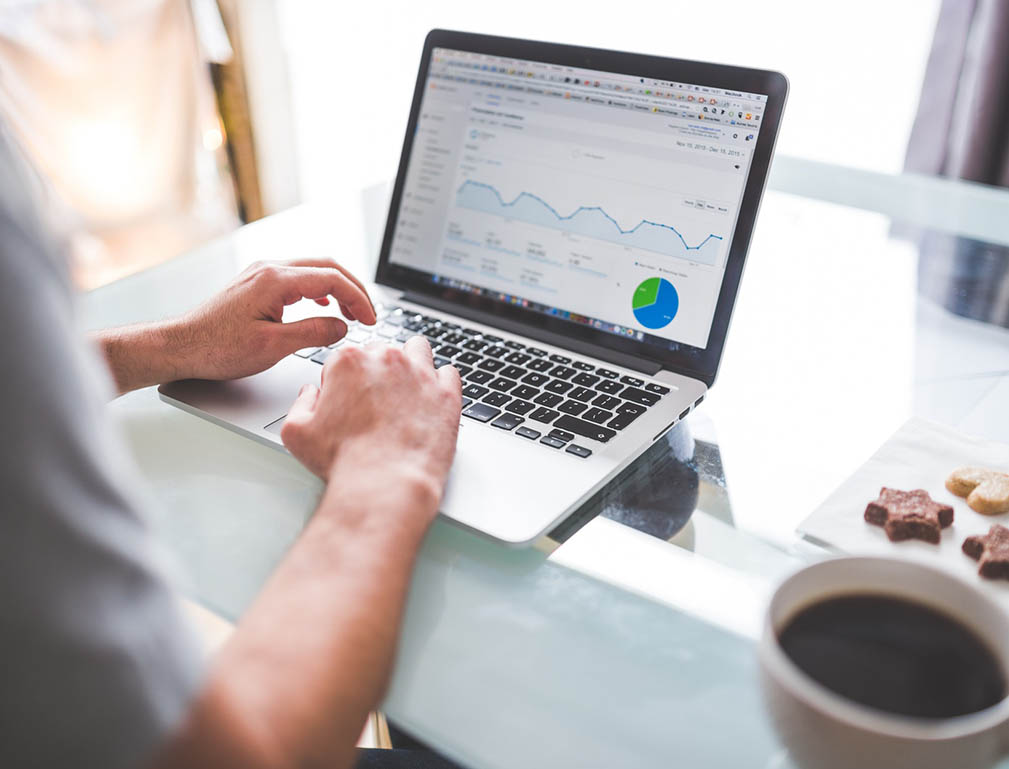 The secret of getting ahead is getting started.

SAMUEL LANGHORNE CLEMONS (Mark Twain)
That's the famous part of the quote…What follows is the rest of the quote, which is equally poignant:
The secret of getting started is breaking your complex, overwhelming tasks into small manageable tasks, then starting on the first one.
True Entrepreneurial Professionals
This is not everyone and it's definitely not all entrepreneurs.
Business needs people like this! Business also needs the people that work for and with entrepreneurs and contribute overlapping and separate strengths and skills.
Most people I'm talking about are in their 30s, 40s & 50s. You know who you are.
We're not excluding 20 somethings at all, or 60, 70 & 80 somethings for that matter; just sensing the bulk in the normal curve are a little more seasoned.
They ain't getting any younger and they're strongly motivated. It's OK to get older; just don't get old!
They're people who recognize scalable business opportunities and are ready to take the inherent risk of creating a business to realize their desired level of financial achievement and commensurate improvement in their families' lives!
They love a big upside – at least bigger than what they see around them most of the time as employees, and they're confident enough in their value proposition to be willing to take calculated risks to calculate big rewards.
About 18,000 Americans become entrepreneurs each day!
Unless you're fortunate enough to have…oh…just received a liquidated trust fund…
OR, you have already made so much money that you can light your entrepreneurial flame with your own organic earnings in toto, without risking any major lifestyle changes if the roughnecks on the drill hit a dry hole. You only gamble money you can afford to lose.
You have well-heeled friends and family who trust and believe in you.
You're asset-rich enough to get an attractive bank loan on collateral the bank likes.
You have large equity in your residence or other property that will attract reputable hard-money lenders who will rapidly fund at 40-60% LTV.
You won the Publisher's Clearing House Grand Prize For Life.
You're a rock star at GoFundMe or any of the myriad other crowdfunding sites.
You're already connected to networking conduits that include angel investors and other early-stage incubators who love the excitement (and ownership percentages) that can be had for funding early-stage ventures made up of hungry and desperate entrepreneurs in a hair-on-fire hurry to get to market.
Angel investors, by the way, simply practice a specialized form of gambling preferred by some cash-rich businesspeople.
You got tapped by a deep-pocketed Mountain View or Palo Alto venture capital fund like Guy Kawasaki's Garage Ventures (garage.com).
You won on Shark Tank.
In many cases, 'fundees' are starving entrepreneurs champing at the bit to get the money to pay the bills at home and get going full-time and full-speed on developing their widget/app/service project, get to market, or launch an expansion campaign to grab market share – the holy grail of monetization.
They're willing to give a lot to investors to get a lot – at least get a lot relative to their world at that moment.
If your project needs $20-150K
YOU CAN get these amounts with attractive terms and conditions within 2-4 weeks based on your good credit, and the magic price of admission is 680.
You need FICOs over 680
IMPORTANT: Only FICO scores matter, not "free scores" like Vantage scores at CreditKarma & LifeLock. These scores can be 25-75 points higher than the FICO scores used by 90% of lenders.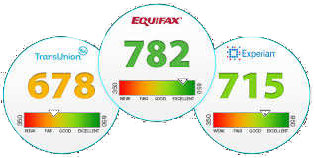 DOOR # 1
FICO scores 680+?
FICO > 680 = DOOR #1
WELCOME TO OUR FUNDING FAST LANE!
Success Fee Only
(No advance fees)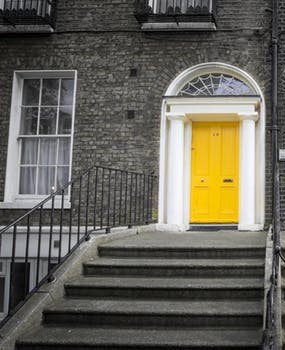 The role Ranger Financial serves in the funding process is providing prequalification screening for our funding partner which provides multiple financing options.
There will be no "hard" inquiries/no FICO score hits during screening.
For incipient entrepreneurs – or those needing additional start-up capital – this is most easily and quickly accomplished through no-doc, unsecured lines of credit with favorable terms and conditions.
To obtain this highly advantageous funding option you MUST have all 3 FICO scores at 680 and up (Equifax, TransUnion & Experian).
Those whose scores qualify are directly introduced to the funding team.
As part of the no-charge screening process, we'll show you exactly how to gain up to 20-25 FICO points within 3-5 business days (one of our clients saw a 40-point bump – just prior to selling and buying a home!). For some whose scores are too low, this will flip them over 680 and over to funding.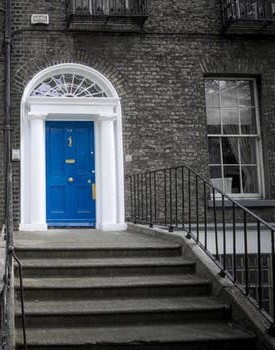 DOOR # 2
FICO < 680 = DOOR #2
WELCOME TO OUR SHORT SCORE-THERAPY DETOUR!
We'll show you exactly how to gain up to 20-25 FICO points in 3-5 BUSINESS DAYS !
We do this gratis; you're welcome! ?
We typically get you ready for DOOR #1 in 2-4 WEEKS!
This service is fee based.
This service also can be used to prepare for an auto or home loan.
This could include deletion of public records (tax liens, judgments & bankruptcies), or other defaults, i.e. charge-offs, repossessions, student loans, child support, collections, etc.
Those whose scores are farther below the 680 cut-off may retain Ranger Financial to provide advanced credit intervention to reach funding qualification. We can help!
Ranger Financial LLC is licensed in the state of Washington (2013-present) and authorized by the Dept. of Financial Institutions as a Credit Services Organization through a Surety Bond & Trust Account per RCW 19.134.The principal has evaluated thousands of credit reports.Your private, sensitive & confidential information is safe, respected & understood.
Many of our clients are not seeking business capital (at least not now anyway); they just need to get their credit cleaned up and ready for an auto or home loan.
The savings in interest on auto and home loans from getting derogatory items off the credit reports is stunning.
Most clients move up at least 1 whole tier in banking approvals (e.g. car loan approvals from last-resort lenders at 24-29.99% to finance companies at 10-20% to prime bank/credit unions at 0-9.99%).
Whether you need business capital or you just need to get ready for a car or home loan, we'll analyze your credit & instantly determine what needs to be fixed.
We're successful at achieving deletion of negative items (even the big-bad 3 public records – Ch. 7/13 bankruptcies, court judgments and federal/state tax liens) because we apply more effective and advanced insider protocols not employed by the big credit-repair brands.
This 60 MINUTES report is a few years old now, but still true today!
Let's Talk About What You Need